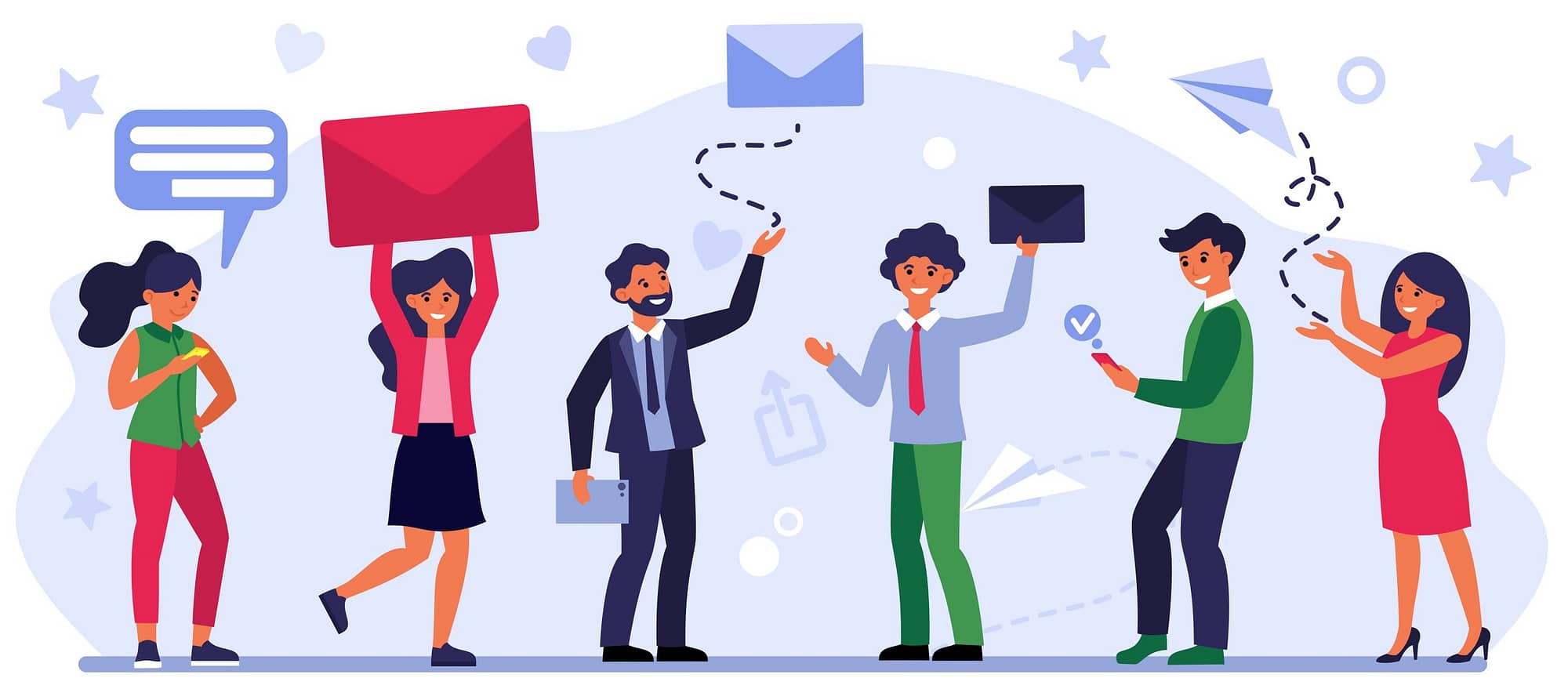 Hire the Most Reliable E-mail Marketing Agency in USA
Of the countless emails that one receives, how do you make yours stand out? How does one nail the art of sending effective emails, the ones that bring traffic and increase the conversion rates? Ask any expert email marketing agency in the USA and they will tell you! WEBaniX is a part of the cohort. And we seem to have cracked the code. And the message. Our Email marketing services, planned with a strategic approach, can instantly boost brand awareness and recognition. And to ensure that your business follows a successful email marketing strategy, it is vital to send personalized email to the right person at the right time – and at the right context.
How WEBaniX can solve your EMail Marketing Challenges?
At WEBaniX, our approach starts by diving deep into your email marketing challenges. Then we begin by creating a custom strategy and prepare a defined roadmap to reach the destination you wish. Don't have the time and resources to roll out the campaigns? No problem! Let's help you. It's insightful to know that email marketing isn't just restricted to B2C communication; it's an excellent growth tool for B2B marketing as well. Successful lead generation is a given, with a carefully composed email. From the subject line to the content, let WEBaniX's best email marketing services in USA, take your business a notch higher, scratch until you deploy, manage and thrive. Our tailored email marketing & SEO services in USA and globally focus on increasing customer engagement and lifetime value. In the world of internet marketing, email marketing works as a useful tool, since the reach is extremely wide, and it's one of the most cost-effective marketing solutions. Apart from this, it has the added advantage of being one of the quickest marketing hacks. Emails, being one of the most widely-used features on mobile devices, imply that accessibility is a key parameter while targeting people. The uniqueness of this method lies in the fact that email marketing targets two of the main target groups:
How WebaniX Works to Create Distinctive Email Marketing Strategy